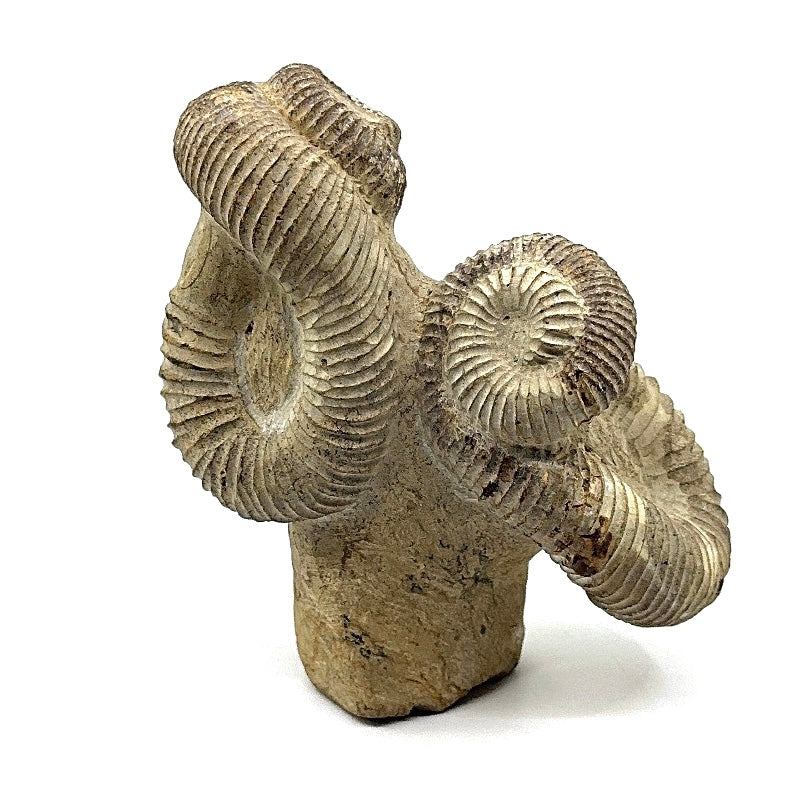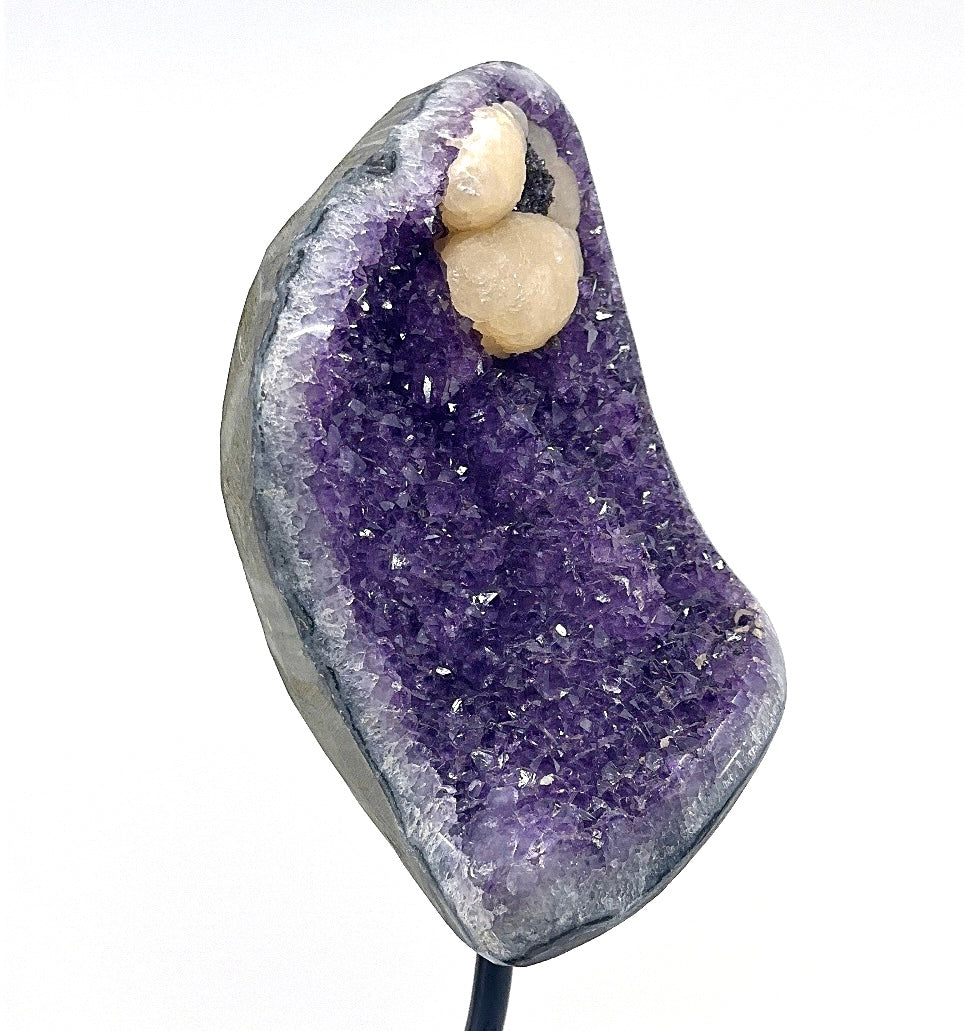 Amethyst w/ Calcite on Stand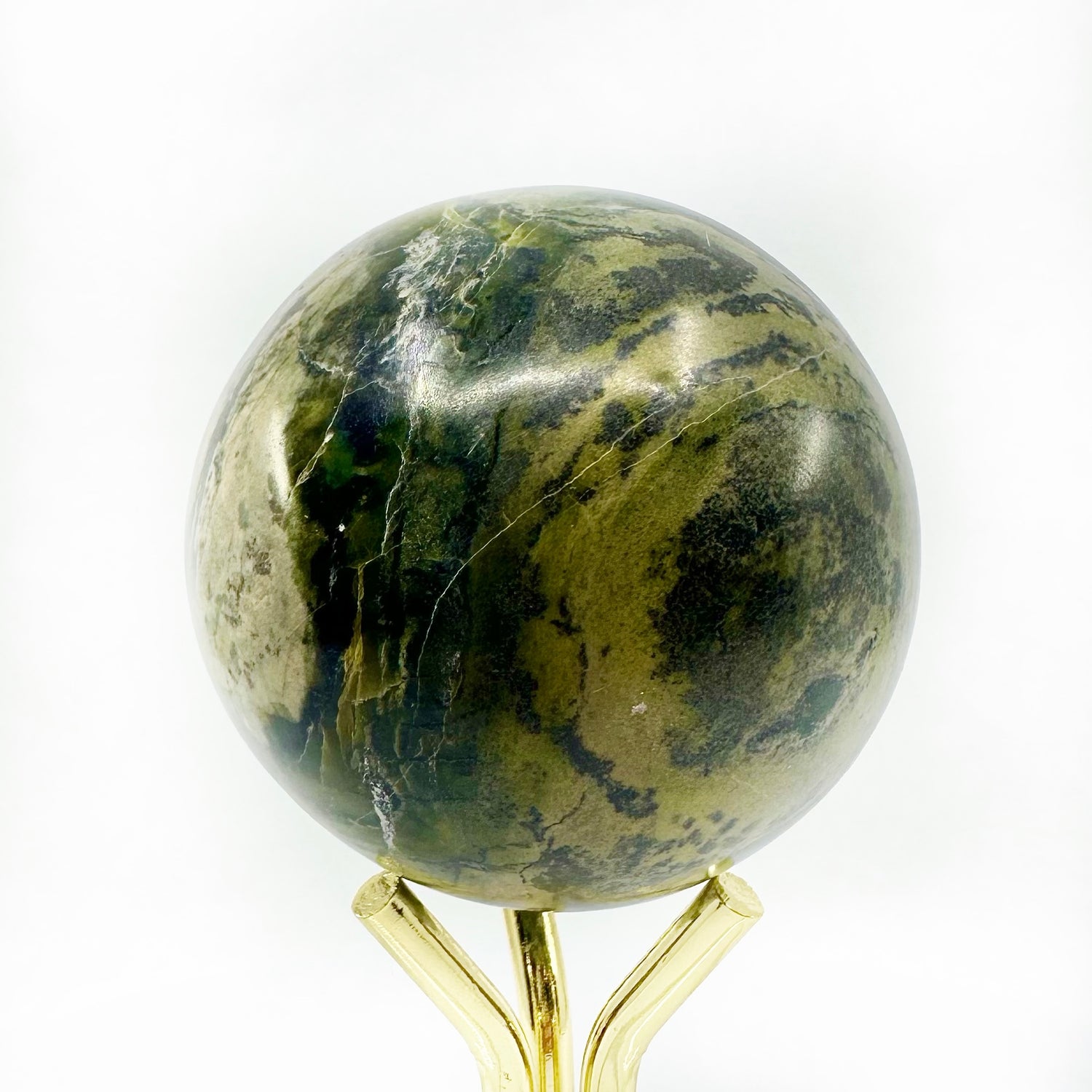 How do I participate?
Sign Up For Notifications

This is the easiest way to stay in the know. Subscribe to our email newsletter to receive the latest updates. This will contain details on when our next live sale will be and what you can expect to see on the table.

Join when you see the Live Icon

Find our latest post with a calender reminder date attached, this will enable you to "set a reminder" for our upcoming Live Sale. When you see the "Live" icon by our page, simply click on our Logo to join.

Enjoy the Fun!

Now sit back and enjoy the fun. This is a great opportunity to connect with a likeminded community, score crystals at unbeatable prices or during multiple giveaways, plus learn more about stones and their metaphysical properties.