Discover The Magic Within Our Intuitive Shopping Experience
Let Your Inner Energy Guide Your Perfect Crystal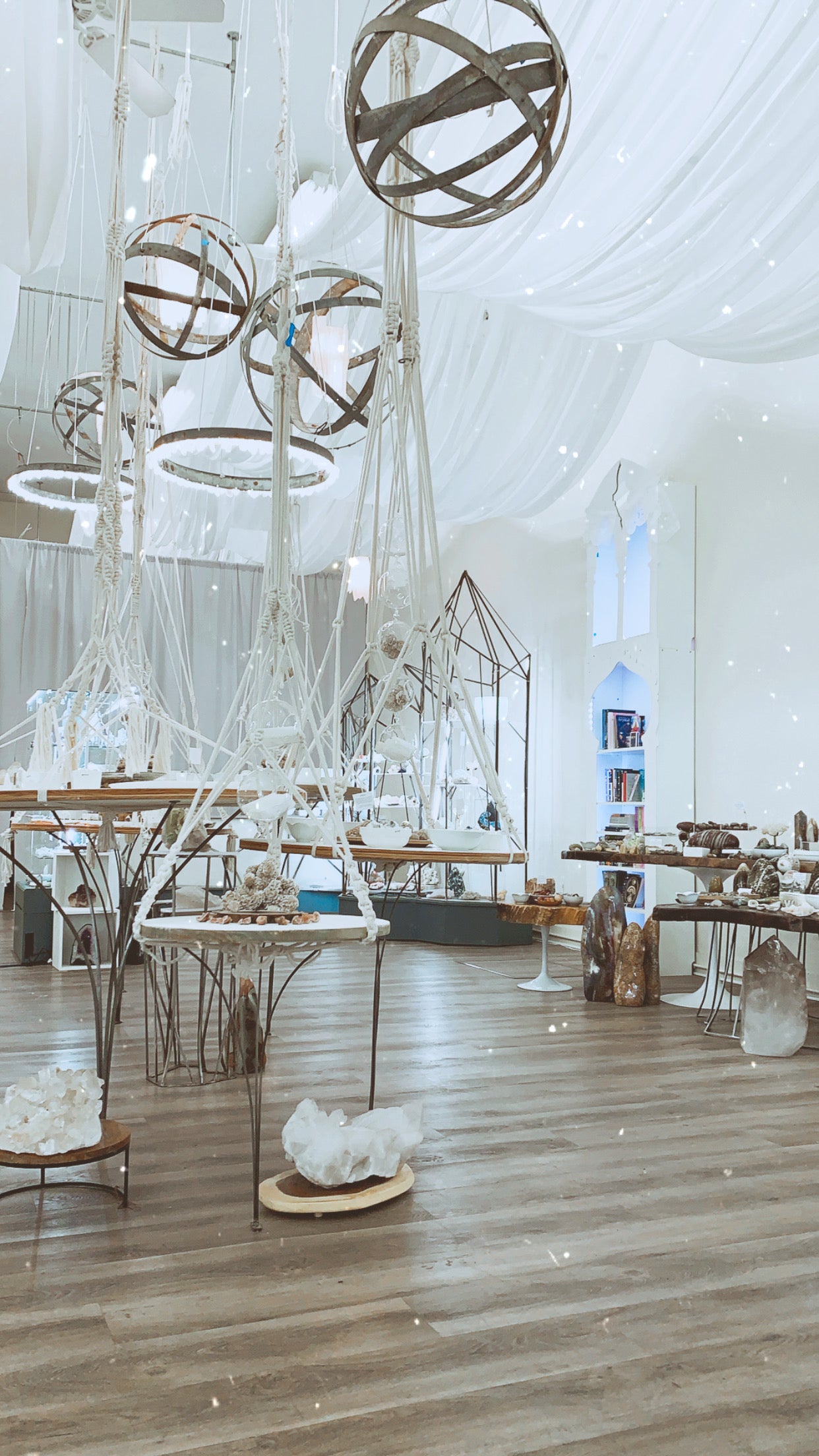 Our Intuitive Shopping Experience is Simple:
Have you ever marveled at how, sometimes, the right crystal seems to find its way to you just when you need it most? It's as if the universe conspires to bring these beautiful energies into your life. Our Intuitive Shopping Experience is designed to capture that magic:
Set Your Budget: Your journey begins with a simple choice – your budget, your investment in your well-being.
Share Your Essence: Optionally, share a few personal insights with us. Your hopes, your dreams, your energy. We're here to listen.
Trust Our Intuition: Now, the journey begins. Our experienced staff, attuned to the energies amongst, will shop on your behalf. It's a stress-free process, a thrilling mystery, and an opportunity to trust the process of serendipity itself.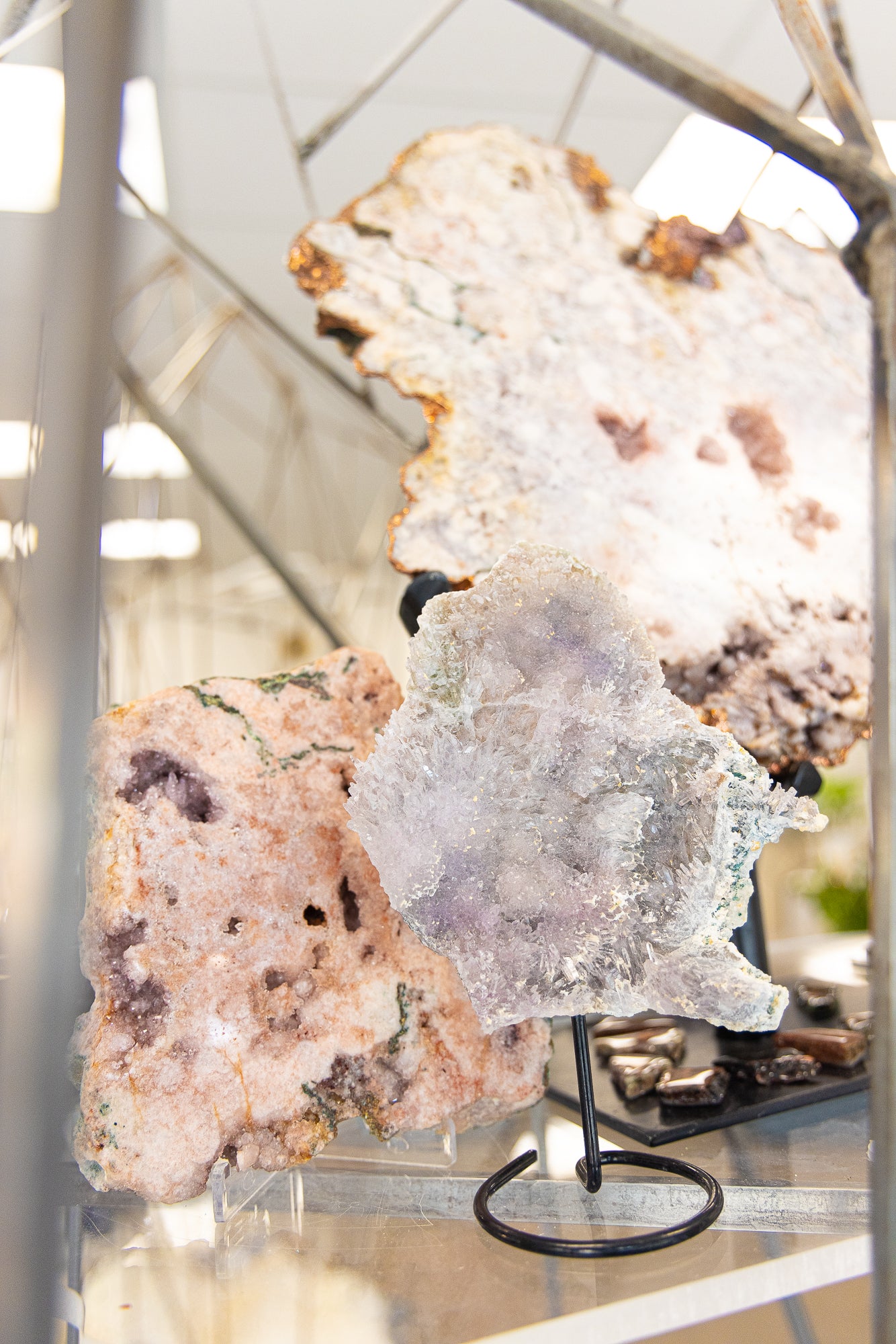 Why Choose the Path of Intuitive Shopping?
Imagine receiving a package that feels as if it found you at the right moment without you choosing it. Intuitive boxes are thoughtfully curated just for you or your cherished ones:
Personal Connection: Our intuitive process aligns the energies of the crystals, books, herbs, divination tools, and self-care products with your unique essence.
Unveil Surprises: Each order is a surprise, a delightful revelation waiting to unfold. It's like receiving a gift from the universe.
Embrace Serendipity: In the world of crystals, serendipity plays a beautiful role. Let the universe lead you to what you need right now. Embrace the serendipity, for it often holds profound lessons and healing.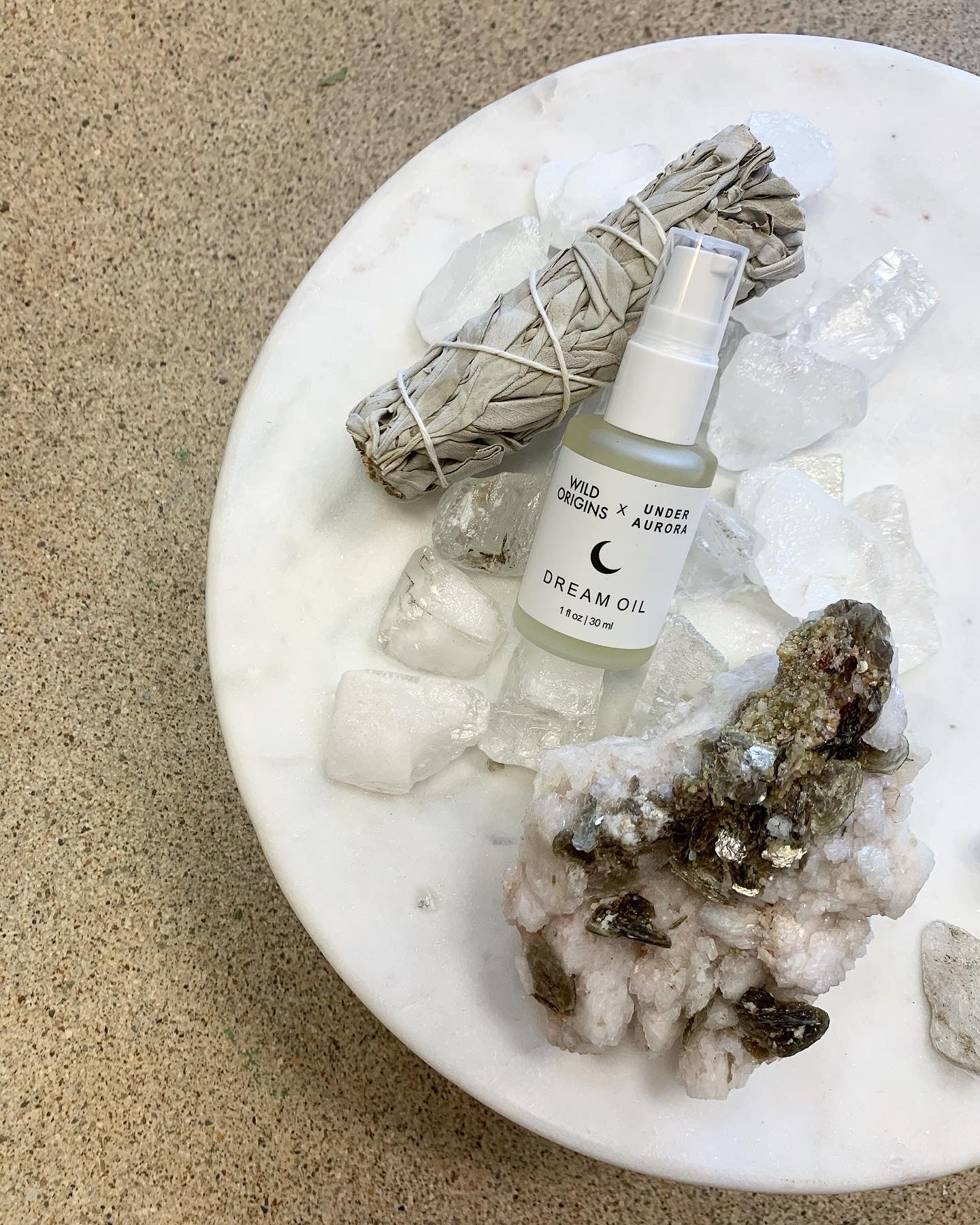 Journey Through Our Diverse Collection
With a diverse shop like ours, you're likely to receive a variety of different treasures in your box to assist you along your personal journey:
Crystals for Healing and Balance: Crystals hold the keys to balance and positive energies. Let them guide your path to harmony.
Books for Spiritual Growth: Knowledge is the lantern that lights the way to spiritual growth. Explore our library of wisdom.
Herbs for Holistic Wellness: Nature's remedies await. Let herbs nurture your holistic well-being.
Divination Tools for Insight: Seek insight and guidance from the stars and beyond with our divination tools.
Self-Care Products for Relaxation: In the cacophony of life, find solace with our self-care products, nurturing your body and spirit.
Testimonies
"Love this place! Had them put together an intuitively picked box for me and Misha hit the nail right on the head. The stones and other contents were perfectly picked for my needs. Misha and Taylor are always so friendly and welcoming and keep me coming back."
"I received a crystal that was exactly what I needed. Thank you!"
"This service adds an element of surprise and meaning to every purchase."